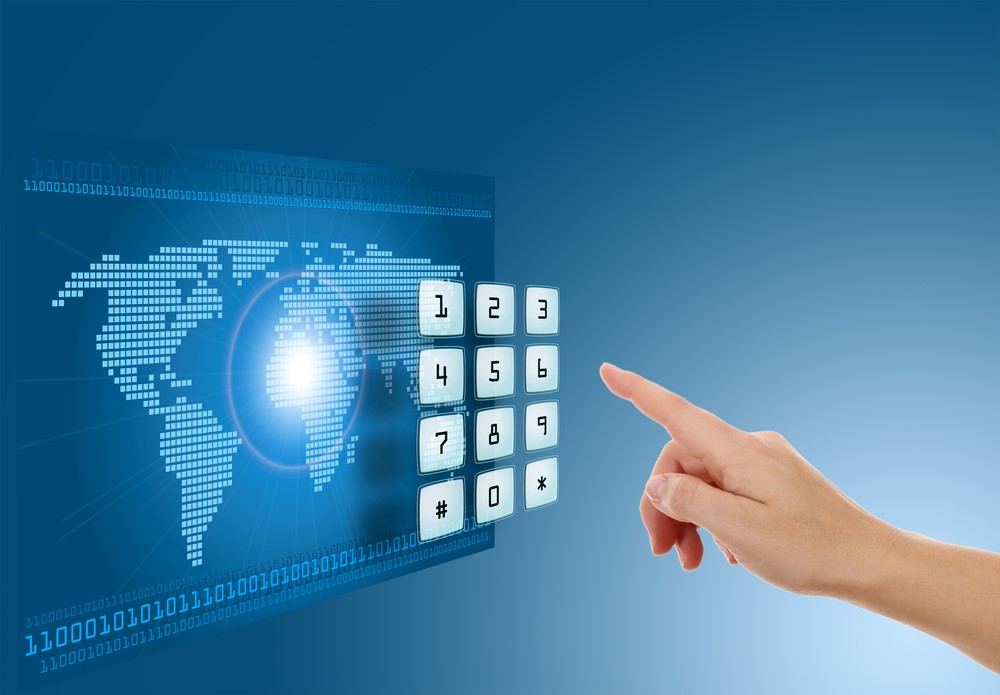 Project Description
We can provide local numbers in 140 countries within 3 days, since all the numbers are from own stock. Also Local DID's and 0800 Toll free numbers.
European Telecom provides local geographical, mobile and toll free phone numbers (DIDs) that enable cloud communications providers to expand the reach of their services internationally. These services are delivered through a unique network that interconnects the local public switched telephone network (PSTN) in more than 140 countries with a private global IP backbone.
Europeal Telecom provides local toll-free, shared cost and special phone numbers from various countries for direct inward dialing (DID). Calls to these telephone numbers are converted from PSTN to VoIP, and are transported to anywhere in the world over European Telecom global IP backbone. Calling toll-free numbers is free for the caller. Consequently, a per-minute fee is charged to the European Telecom customer. The per-minute fee varies among countries, depending on the type of network from which the call originated. Shared cost numbers (national numbers) and special numbers (geographical numbers, usually from remote areas) have a per-minute fee for the caller, as well as for the called party.