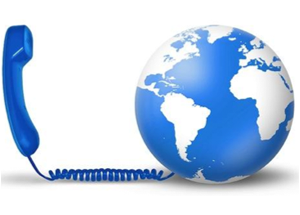 We provide routes with stable and premium quality, we work with TIER1 carriers. We have own directs to Middle East and North African countries.
Eurotel provides high-performance data, IP, network transport services for (inter)national telecom carriers, call centers and private enterprises.
International Access Numbers (DID)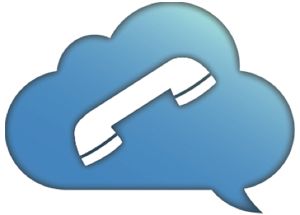 We provide local, mobile and toll free phone numbers (DIDs) that enable cloud communications providers to expand the reach of their services internationally.
We can provide local numbers in 140 countries within 3 days, since all the numbers are from own stock. Also Local DID's and 0800 Toll free numbers.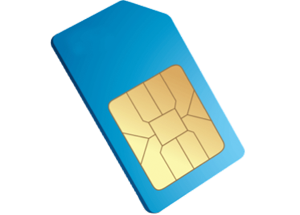 Own Premium Number Service in Turkey with high kick-back.
We offer a large range of International Premium Rate Numbers (IPRN) and IVR services, a popular method for charging the end users for many services of content. IPRN are used to bill your customers for voice data such as voting, live chats, TV games, etc.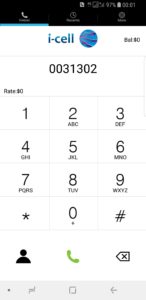 We set up a soft phone with your own branding. Soft phones are often ideal for mobile business owners and their employees.
They are extremely portable and easy to use, the only thing the user needs in an internet connection.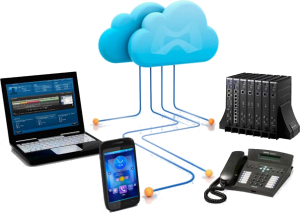 It is basically a telephone central via internet. PBX stands for Private Branch Exchange, which is a private telephone network used within a company.
PBX is a system that connects telephone extensions of a company to outside public telephone network as well as to mobile networks.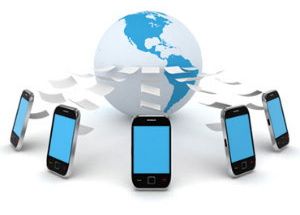 We deliver nummeric and alphanummeric SMS Terminations and bill only delivered SMS.
Wholesale SMS termination is the service necessary to enable delivery of an SMS (text) from the user of one network to another. Without it an operator could only deliver SMSs to customers on its own network.